Welcome to Melfort Funeral Home
During the difficult time of losing a close family member or friend, emotions are clouded with feelings of sadness and grief. Choosing a funeral home, to place your trust in and your loved ones care is never easy. At Melfort Funeral Home Ltd., located in Melfort, Saskatchewan, we take pride in offering the families we serve a supportive environment, honesty and professionalism. Please take time to visit our website, and learn more about us and the different ways we can assist you. Don't hesitate to stop in or give us a call. We look forward to hearing from you.
Please feel free to browse our pages to learn more about pre-planning a funeral and about grief support, as well as the traditional funeral and cremation services that we offer. If you have any questions or concerns, please feel free to contact us any time. Drop by the office as needed, or contact us via phone or e-mail. We are always here for you.
Furthermore, we understand that it is not always possible to attend a service or a visitation in person. In light of this, we've created beautiful interactive online tributes to memorialize your love one. Leave a condolence, share a memory, post a photo, light a candle, and more!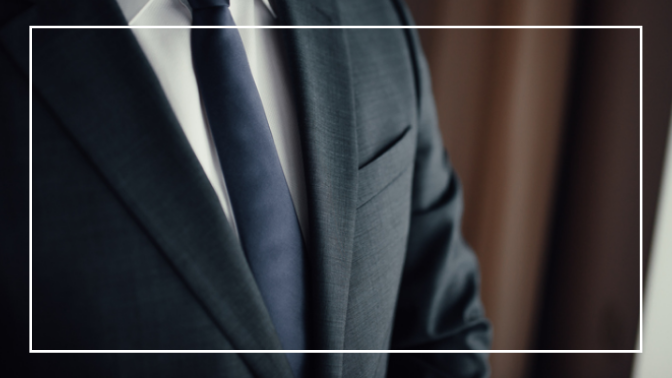 Meet Our Staff
Our dedicated and supportive staff are here to guide you through this difficult journey. We take pride in doing our absolute best to ensure your needs are met. We are here for you.
Map & Directions
The passing of a loved one may often lead to a long road home. Whether you're coming from near or far, we've made finding us as simple as possible.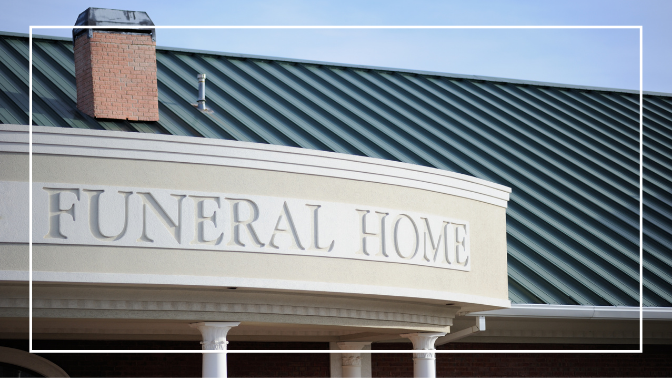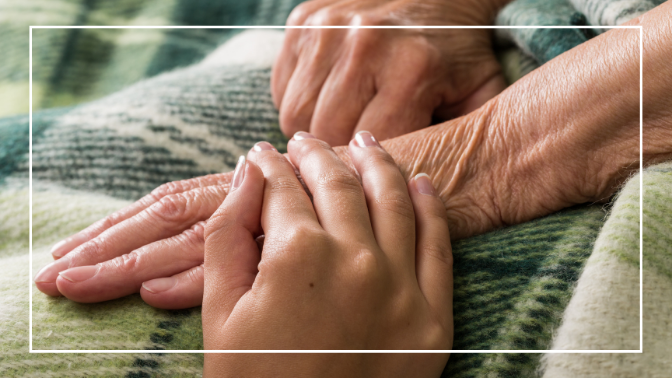 Grief Resources
The death of someone we care about can be indescribable. Words fail to describe how painful the grief we feel can be. We are proud to provide these guides in order to help begin the healing process.